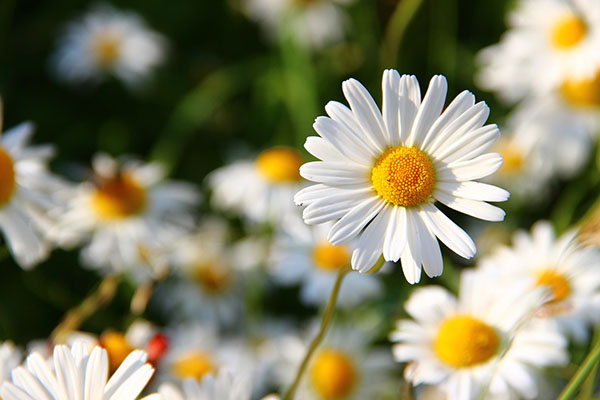 The DAISY Award is an award opportunity for RN's in the direct care environment. It was created by the family of Patrick Barnes. Patrick was a victim of Idiopathic Thrombocytopenia Purpura (ITP) and died at the age of 33. This award was developed by his family to recognize the commitment nurses make to their patients every day. Patrick had a heart for his nurses and provided them with Cinnabon's as a token of his appreciation. After his death, the family started the non-profit DAISY foundation. It is an acronym for Diseases Attacking the Immune System. This foundation provides national recognition for nurses that receive this award. The award is given quarterly to a nurse who is nominated by a patient for the outstanding care or act of kindness. At Carolinas HealthCare System Blue Ridge, we surprise the winner and give them a parking space! We chose this organization because they are supportive of the same values for which we strive. For further information please visit www.daisyfoundation.org
In addition to the DAISY award, our recruitment and retention committee has also developed a plan to reward our excellent nursing assistants. This is a quarterly recognition known as the STEM award, because the stems (nursing assistants) help support the nurses. The acronym STEM stands for Super Teamwork Every day Makes me smile.

To download a Daisy Award Nomination Form in PDF format, click here.

To download a Daisy Award Nomination Form in Microsoft Word format, click here.