At Blue Ridge, our goal is to protect the health and well-being of North Carolinians and others we serve. As a condition of employment, all new hires are required to receive, and/or submit proof of receiving, various vaccinations, including influenza and COVID-19, unless approved for a medical and/or religious exemption. The COVID-19 vaccine is not required to begin employment; however the deadline to be vaccinated is November 1, 2021.
We are a not-for-profit community healthcare system, providing advanced healthcare and wellness services from more than 35 locations across a three-county region of Western North Carolina. Our family of services includes hospitals, skilled nursing and rehabilitation centers, a wellness center, home health care, and a continuing care retirement community. Nearly 100 primary care physicians, physician specialists and nurse practitioners in the Blue Ridge Medical Group combine with other physicians on the Medical Staff to serve patients in the region.
Blue Ridge is also a teaching system. Our two hospitals provide graduate medical education programs for medical school graduates and students in osteopathic medicine.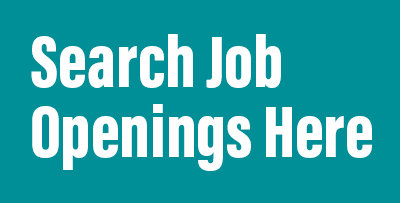 We screen job candidates for background criminal arrests, charges, and convictions upon a conditional offer of employment and for screening internal transfers to a Long Term Care facility in addition to obtaining criminal background checks at any time during employment.
If you have questions regarding employment, contact us today (email).
You may call us at 828-580-5614!
Learn about our benefits.

View our Right-To-Work information (PDF). English or Spanish

Also, Blue Ridge participates in E-Verify. Learn more English or Spanish

Learn more about your bright future as an RN with Blue Ridge.
We value our Veterans! Learn more here.
Keep up with happenings at the Blue Ridge Facebook page.