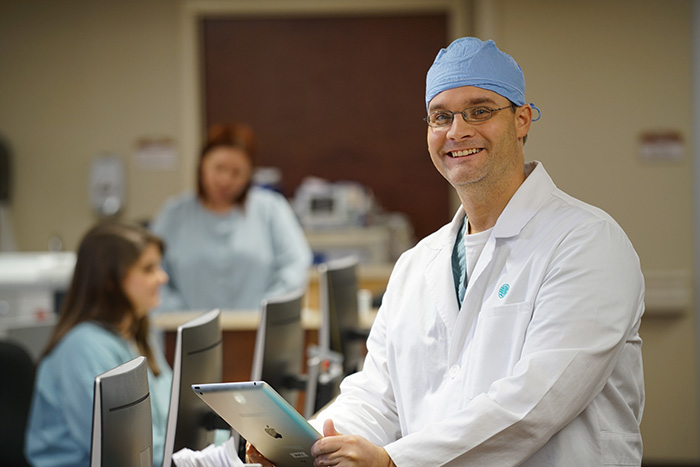 Advanced Orthopedic Care with Hometown Service
From fractures and sprains to arthritis care and knee replacement surgery, our board-certified orthopedic surgeons and staff treat orthopedic injuries and conditions with the most innovative surgical and nonsurgical techniques. As local orthopedic specialists, we care deeply about our community and are committed to delivering exceptional and compassionate care to our friends and neighbors.



World-Class Care and Cutting-Edge Techniques
We are proud to be a state-of-the-art provider of adult orthopedic services and joint surgery across Burke, McDowell, Caldwell, Catawba and surrounding counties.

Robot-assisted spine surgery is now available at Carolinas HealthCare System Blue Ridge, allowing for safer procedures with better outcomes and shorter hospital stays.
Hip replacement surgery has advanced with the direct anterior approach, which eliminates the need to detach tendons and allows for faster recovery times.
Injuries and Conditions
We're ready to help you with a full range of general orthopedic care and surgical needs for on-the-job injuries, broken bones, chronic conditions and more. Our doctors treat and specialize in:
Carpal tunnel syndrome (hand & wrist)

Elbow, arm and shoulder issues

Occupational-related disorders

Osteoarthritis (joint pain)

Joint reconstruction of the hip, knee, shoulder, elbow and pelvis

Spinal injury, fracture & surgery

Scoliosis (curvature of the spine)

Back and neck pain, ruptured discs

Spinal osteoporosis (low bone mass)

Sports medicine

Foot and ankle surgery

Nerve injuries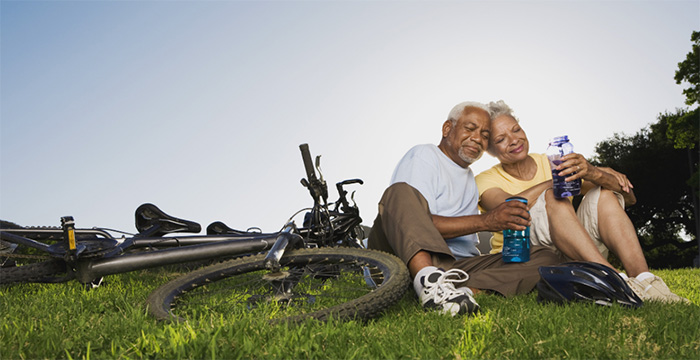 Our Commitment to Excellence
Why choose Carolinas HealthCare System Blue Ridge for your orthopedic care?
Five board-certified orthopedic surgeons

Compassionate care from diagnosis to recovery

Latest surgery techniques

Care provided by members of your community
Contact Us
If you need orthopedic care, please come see us. We're here to help. Call 828-582-8037 to request an appointment today.